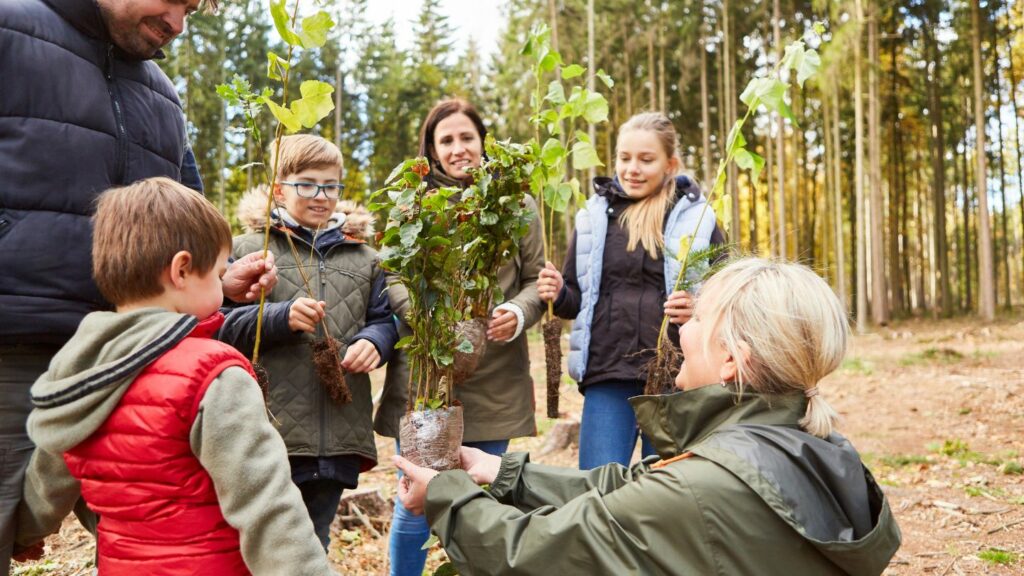 As an Amazon Affiliate, We Earn From Qualifying Sales. Read Full Disclosure Here

Everything Arboriculture is a website dedicated to cultivating, managing, and studying individual trees, vines, shrubs, and other perennial woody plants. We aim to provide resources for beginners interested in learning about this fascinating field and experienced arborists who want to stay up-to-date on the latest techniques and research.
Our website includes articles on tree planting, pruning, diagnosing problems, and selecting the right tree for your landscape. We also have a directory of arborists and tree care companies to help you with your tree needs. Whether you're just starting out or a seasoned pro, we hope you'll find everything you need here at Everything Arboriculture!
We are a family-owned business that has been serving the arboricultural needs of our community since 2015. We are proud to be one of the leading providers of arboricultural services in the Arbor Centre area
If you are looking for an experienced and reliable arborist, look no further than Everything Arboriculture. We are dedicated to providing our customers with the best possible service and products.
You Can Contact via a form on Contact Us page or email me at nostalgia.creator@gmail.com.